Welcome to the neighbourhood
Claire Foy, Fashion: Alexander Mcqueen, London 2017 @Tim Walker Studio Courtesy Michael Hoppen Gallery.
Other sites to see what's happening…
Read about what makes this neighbourhood tick…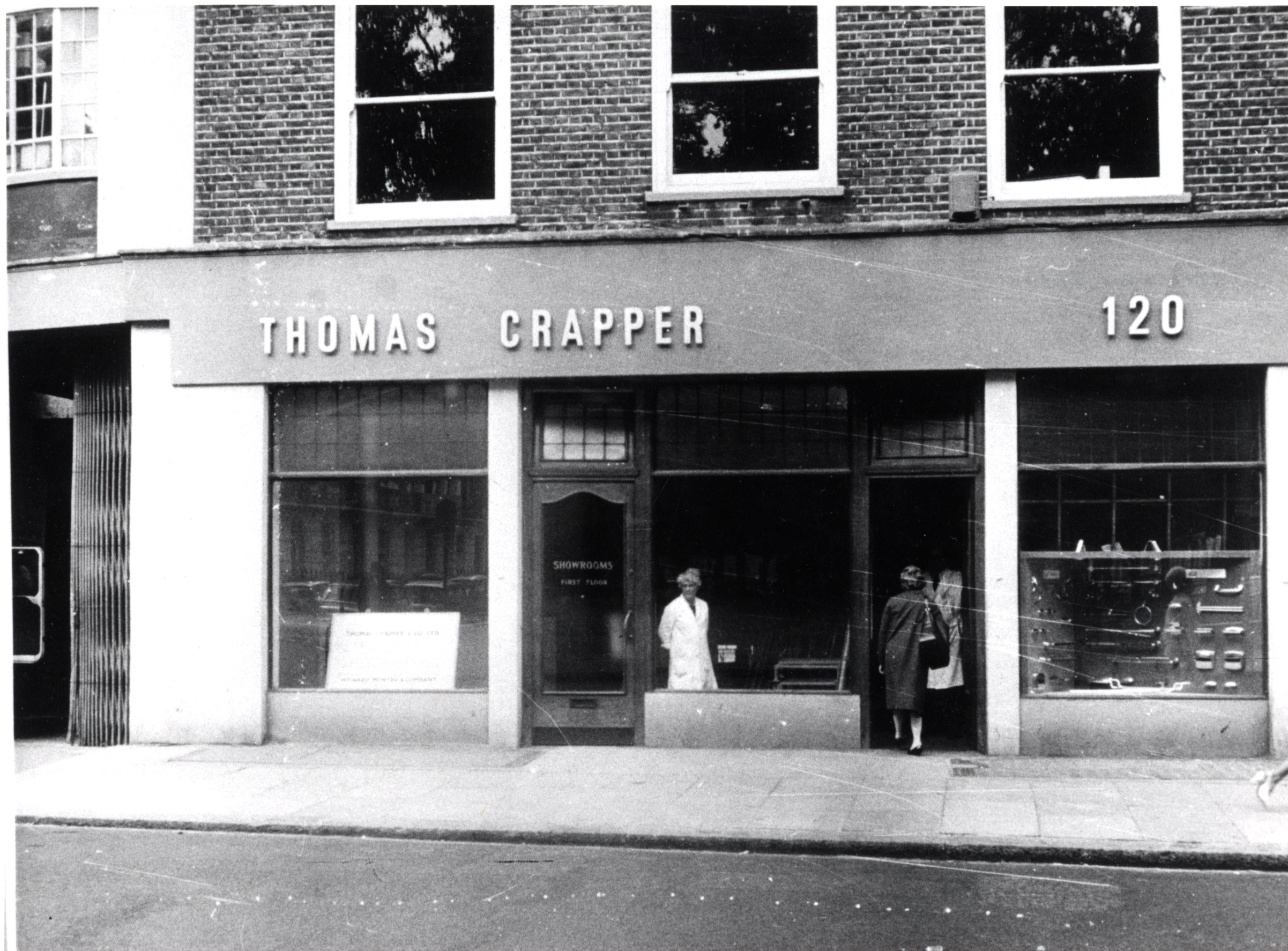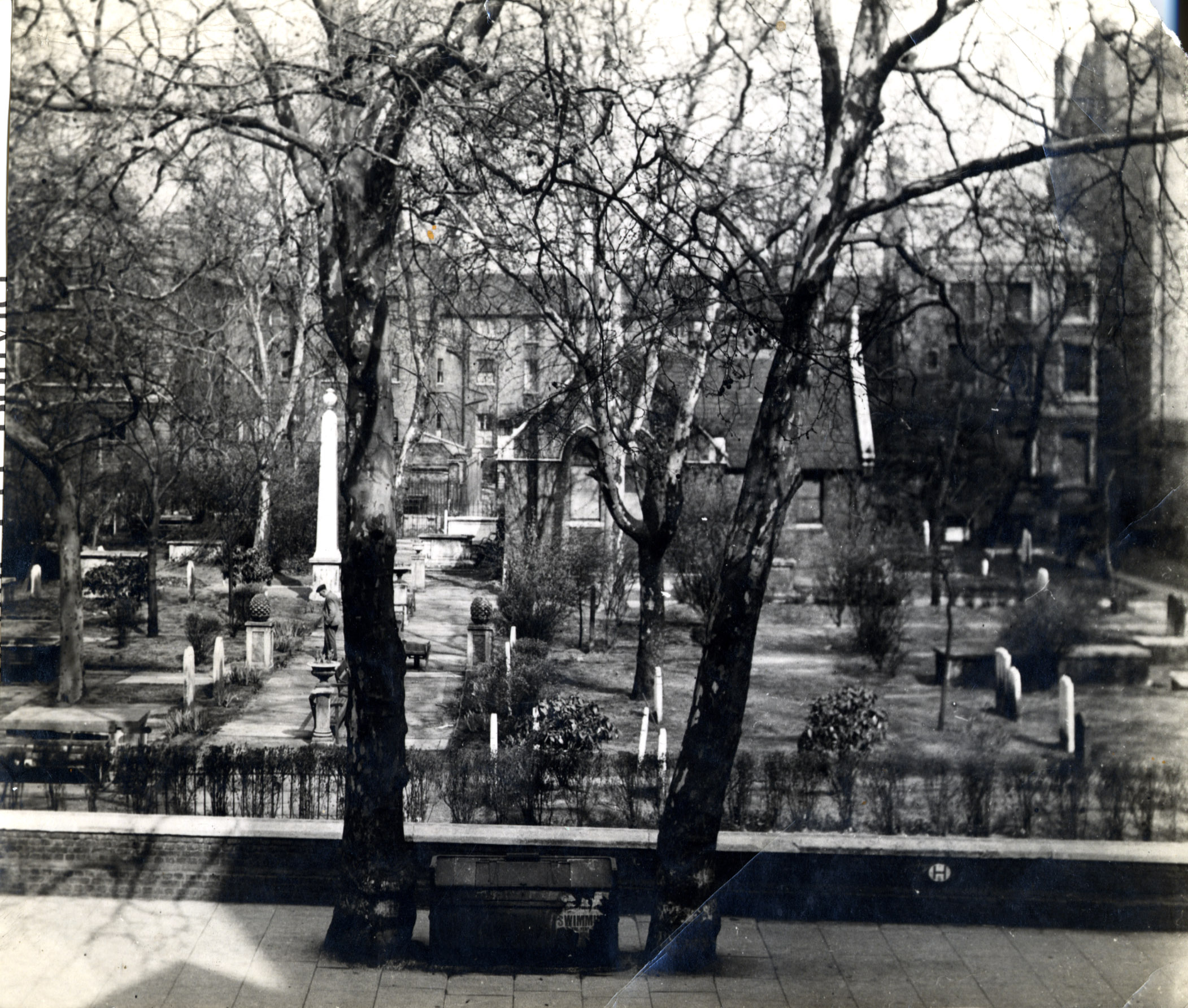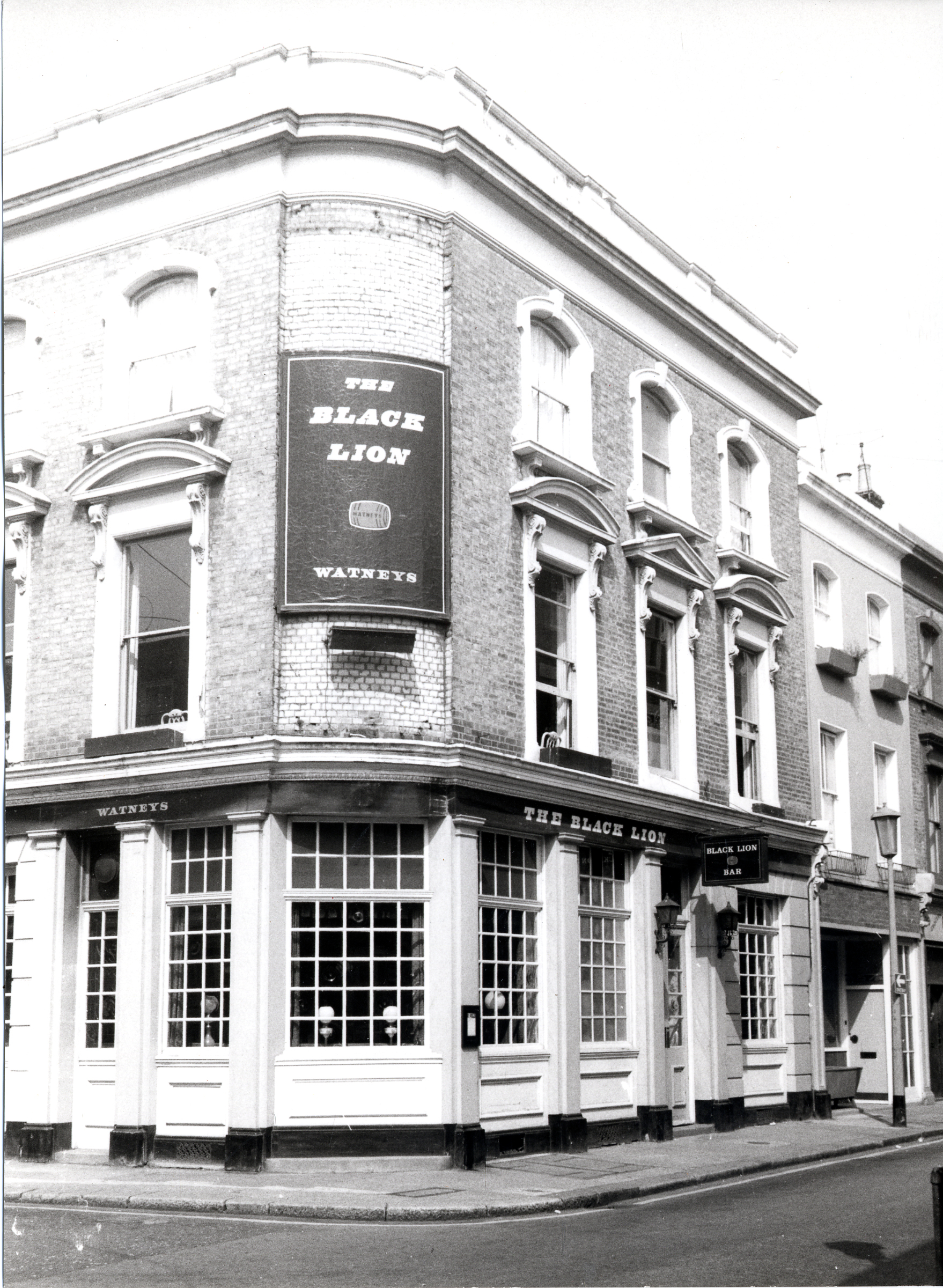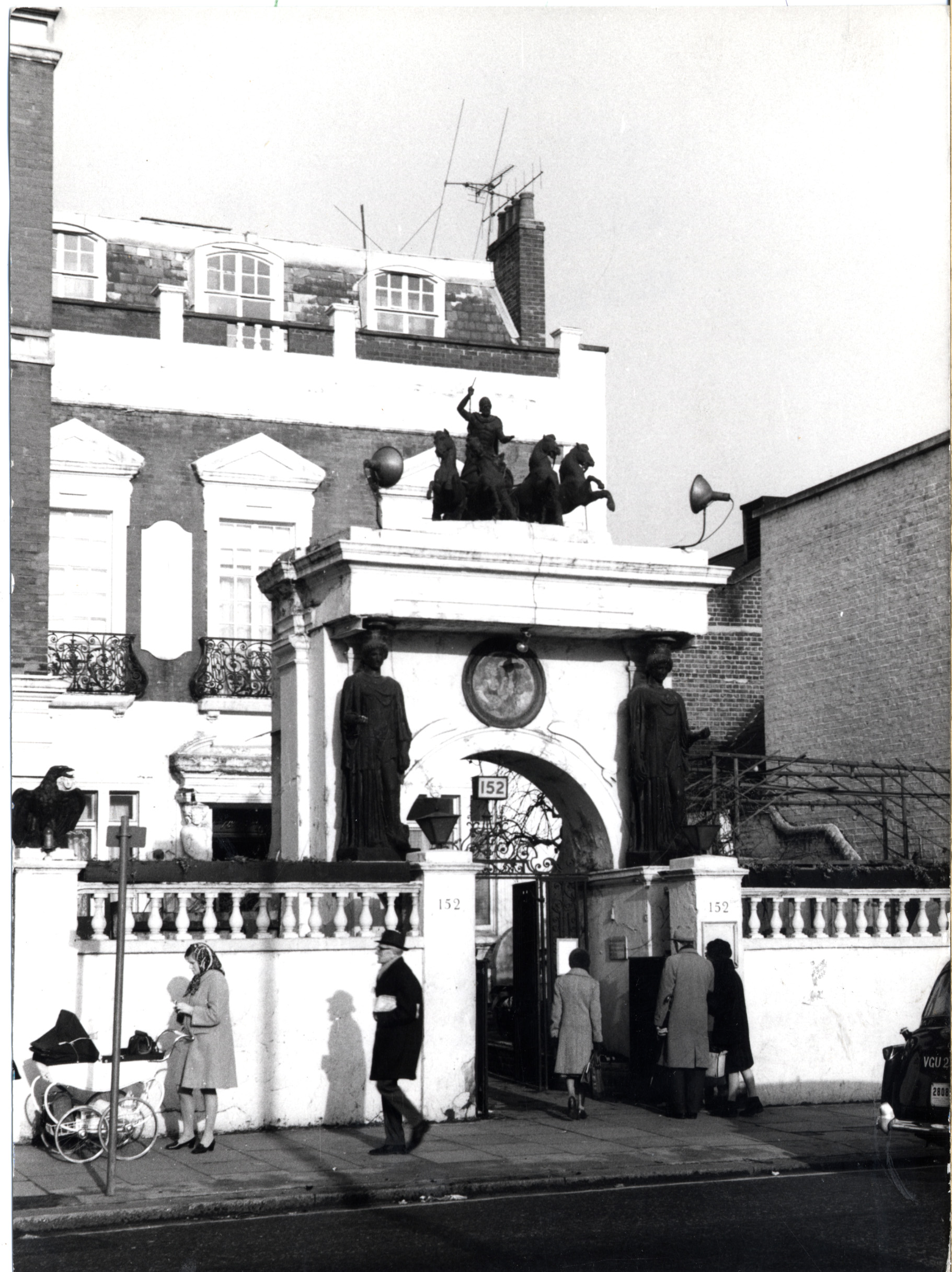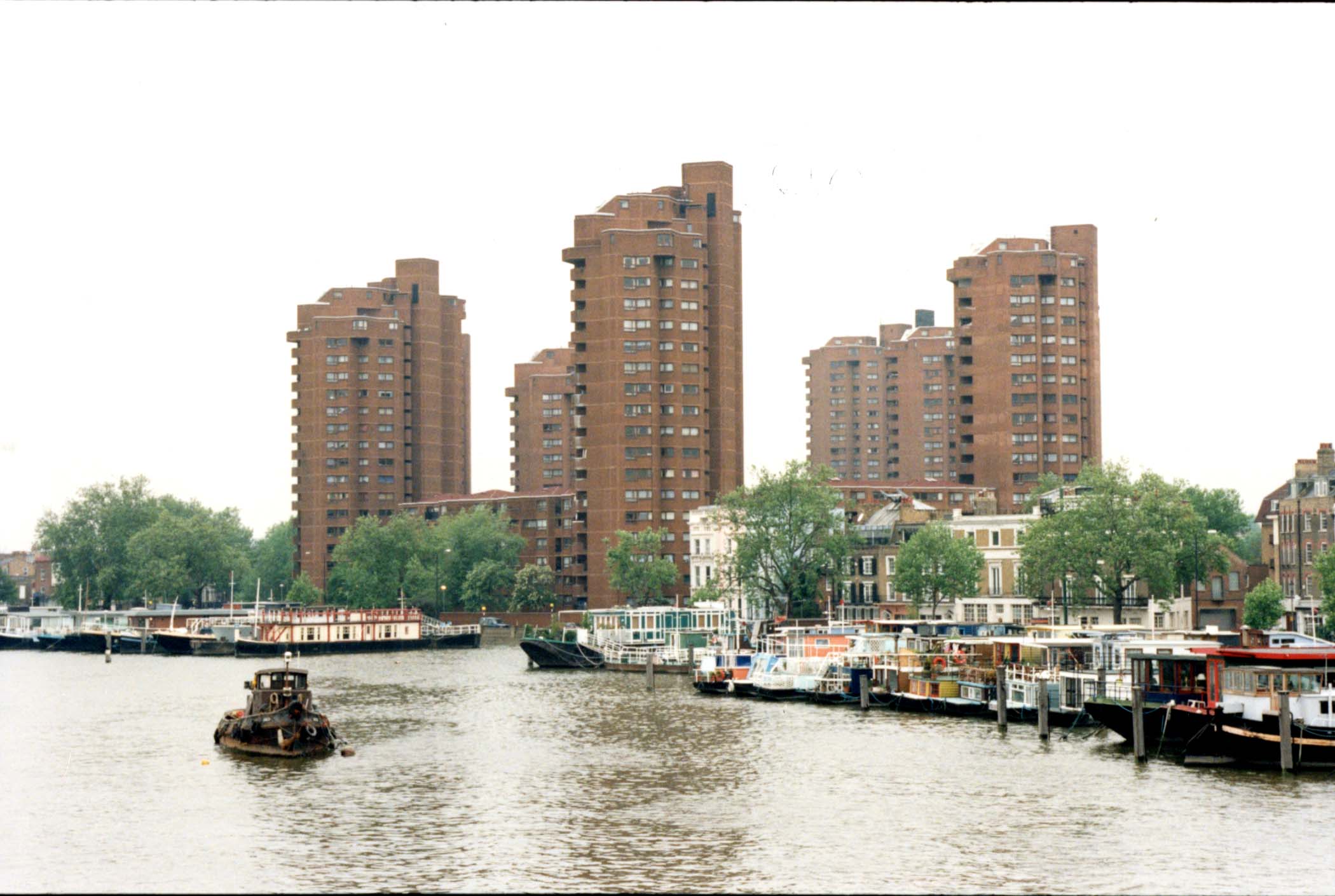 See what we've been up to
Want to collaborate?
We thrive on new thinking and great ideas and collaborate with all different artists and creatives. We love planting the seeds and watching new things grow.
Just say hi.
Creatives who collaborate with us now